BUILDING ON 40 YEARS OF LACROSSE TRADITION
FOUNDERS CUP CHAMPIONS 1985 & 1992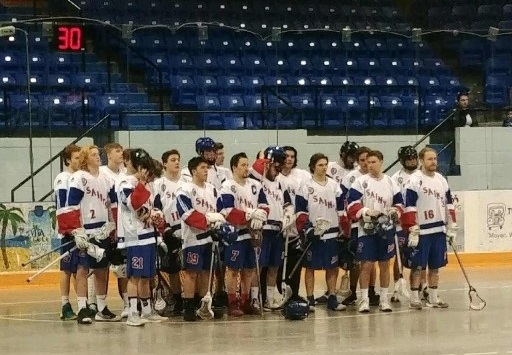 Meet the dedicated group of players, coaches and staff that make up the Newmarket Saints.
Go beyond the box score. From reaction to the results to player features, get your Saints' news here.
The Saints would like to thank all the players, staff, families & fans for their hard work in 2019.
We didn't get the results we wanted in the standings, but we still made plenty of progress. We're very optimistic about the future of this franchise and can't wait to get started next season.
Lastly, we want to give a huge thank you to our sponsors. Without you, none of this happens.
Please check out our full list of sponsors here.
See you in 2020!
2019 Admission Prices
Single Game:
$8 – Adults
$5 – Kids
$5 - 65+ Rate
Season Passes:
$100 - Family
$80 - Single
All registered Redbirds players and coaches are FREE.