BUILDING ON 40 YEARS OF LACROSSE TRADITION
FOUNDERS CUP CHAMPIONS 1985 & 1992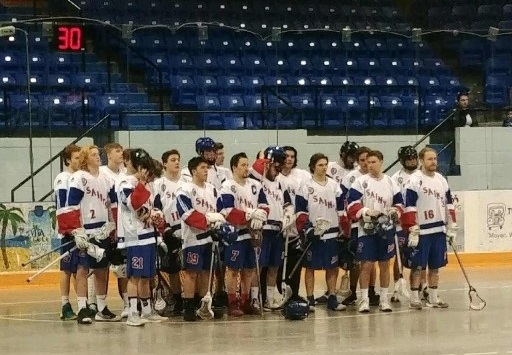 Meet the dedicated group of players, coaches and staff that make up the Newmarket Saints.
Go beyond the box score. From reaction to the results to player features, get your Saints' news here.
2019 Admission Prices
Single Game:
$8 – Adults
$5 – Kids
$5 - 65+ Rate
Season Passes:
$100 - Family
$80 - Single
All registered Redbirds players and coaches are FREE.